Fund Hardware Upgrades With Asset Recovery Proceeds
ISP Supplies partners with Sagent. Now offering Trade-in, Consignment & Buyback Programs
If you have unused networking equipment flooding every inch of your warehouse, turn to Sagent. We understand it's important to have a reliable, repeatable and cost-effective process for dispositioning assets when they have completed their useful life in your network. Our full-service asset recovery solutions will provide you with a single vendor for your equipment lifecycle management.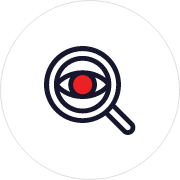 Equipment
Audit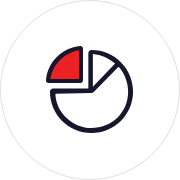 Equipment
valuation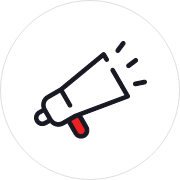 Equipment
remarketing
Equipment
distributed
You Deserve Maximum Value
Our asset recovery programs follow a series of steps that are intended to unlock the unrealized value that exists in your excess infrastructure equipment.
Inventory Audit – Backed by two decades of data and experience, our team of experts will review your surplus network assets and deliver you a business analysis, providing recommendations to reuse, resell and recycle excess network assets.

Network Valuation – After the equipment has been removed from the network, the list of hardware will be uploaded into a proprietary market analytics tool to provide insight into the current and future value of your network assets. Ensuring you get the highest return.

Equipment Remarketing – Working collaboratively with our global customer base of more than 1,700 buyers, we will refurbish and remarket your decommissioned equipment– helping you fund new purchases for your next round of upgrades.
Why do you need an asset recovery solution?
Increased Budget – In the past twelve months we have generated more than $46M from our asset recovery programs.

Reduced Operation Costs – No more unnecessary handling & storage costs associated with your excess equipment.

Stronger Inventory Accounting – Eliminate loss of inventory visibility and inaccurate cost & depreciation accounting.

Data Security – DoD triple-wipe data security processes to ensure complete erasure prior to resale.
You will be contacted by a Sagent
representative directly to discuss further.