Extend Useful Equipment Life With Hardware Repair Services
ISP Supplies partners with Sagent to provide Repair Services to Thousands of SKU's
Sagent repairs more than 65,000 SKUs from over 100 manufacturers, all with a 96% yield rate and average repair cycle times of less than two weeks. Every piece of equipment we support will be rigorously tested at both a component and system levels to ensure quality. And each repair services program includes a customizable set of Business Intelligence reports to help you trend, predict and avoid future network failures.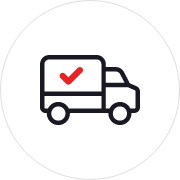 Full Service
Reverse Logistics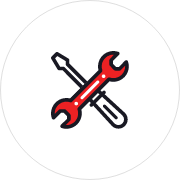 Component
Level Repairs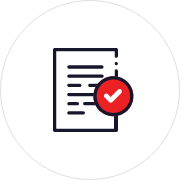 Quality Assurance &
System Level Testing
Business Intelligence
Reporting
Avoid Up To 30% Of Your Repair Events
With our Insights Business Intelligence reporting and predictive failure solutions, you Know What Your Network Knows™. We don't just repair the equipment you send in, we also identify the problem that caused it and provide you with the data to prevent that failure from happening again in the future.
Identify Root Cause of Repairs – Once inspected, we capture and report on the root cause of each failure and can pinpoint the means to avoid it in the future. Our customized software was developed specifically for network equipment and tracks failure data at both macro and micro levels.

Identify Avoidable Repairs – The most common failures can be tied back to installation issues, technician training, a lack of the preventative maintenance or deficiencies in the manufacturing process. You will have access to this powerful data, and we will show you how to use it to make your networks more efficient.

Reduce Future Repairs & TCO – Our data monitors failure trends by geography, site location, technician responsibility, OEM platform and specific part numbers so that we can deliver actionable data to help prevent future incidents.
Repair Services Overview
Fastest Turn Around – Average repair time of 11 days and 95% on-time.

OEM Agnostic Repairs – We manage a 65,000 SKU repair catalog across hundreds of OEM platforms.

Access to Experts – Our technical repair center is staffed with 65 technicians and engineers; performing repair services, system- level testing and component-level repairs 7 days a week.

Sagent Insights ™ – Business Intelligence analysis with every repair program, our purpose built SaaS platform tracks and trends 10M data points to reduce field repairs by 30%.
You will be contacted by a Sagent representative
directly to discuss further.