ISP Supplies now offers
Azotel's
SIMPL

er

OSS

solution for Fiber and Wireless

ISP

s

The Azotel SIMPLer platform offers wireless broadband operators a complete integrated OSS (Operations Systems Support) and core network. The Azotel SIMPLer approach integrates seamlessly across all departments. This replaces up to five business systems with one integrated system, greatly increasing the effectiveness of all departments within the organization.

Process
MAP

1

CUSTOMER

CSR

Seatch for Customer in NonLit SIMPLer OR
SIMPLer Add a new Customer (to Zone)
SIMPLer Add PRODUCT
STATE = Waiting for Install
NO Installer assigned

DISPATCH

Assign Installer using CC and available Calendar slot
STATE = Waiting for Install
Installer assigned

INSTALLER

Work Order: Nightly Email targeted to installer, PDA, Web
Truck Roll to SITE
AP Eval data Sector/ Colour
Connect unprovisioned/ defaulted SM
SIMPLer "Provision NOW" [OR "Survey Failed"]
AUTO: IP address, Bandwidth Settings
Installer collects "Signed Work Order"

ACCOUNTs
AUTO: Subscriber flagged on "First Invoice" list
EA/CSR issues invoices
EA/CSR issues PAC and CC
Exceptions Process on-going
EA/CSR Cash payments processing
Accounts: Month End totals

Process
MAP

2
CUSTOMER

HELP DESK

Global Customer search
Verify connectivity, usage etc.
Open TroubleTicket/ Customer Issue (CI) and mark as "administration".
Follow up with NOC

DISPATCH

Monitoring NETH for each Zone
Network Analysis Tools ["stats"]
Network Analysis Tools ["network"]
Support Help Desk, update CLs
Cl: Use "azotel" category to log against AZ
Daily monitoring of BHs APs
Manage overall network Architecture growth
Access Rights

INSTALLER

SIMPLer auto collects MAC address during install process
Preload equipment list to SIMPLer (if available)

INSTALLER

STATs per Zone
Upload NonLit addresses by Zone
Use of "potential" state, marketing codes, customer notes etc.

ACCOUNTs
STATs per Zone
Visibility across all functions from ther ONE System
Features include
Allows Local Operator to Focus on Customers
Greatly Reduced Cost of WISP Setup
Greatly Reduced Cost of WISP Operation
Rapid Deployment
Proven Solution and Business Model
Minimum Technical Knowledge required
Full Professional Backup Support Provided
Ready Access to Advanced Services
All IP Network – Standard Ethernet Interface
Access to large Azotel WISP Operations Knowledge Base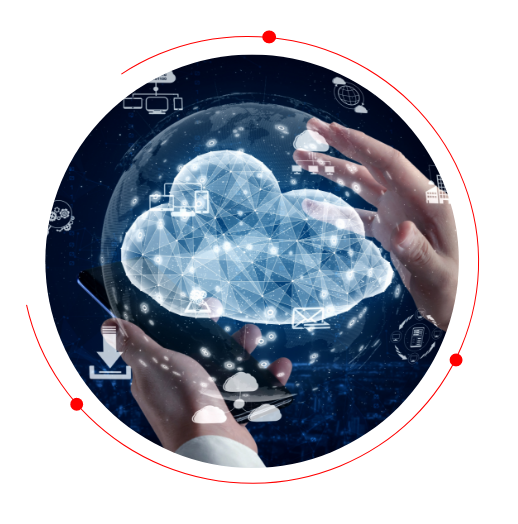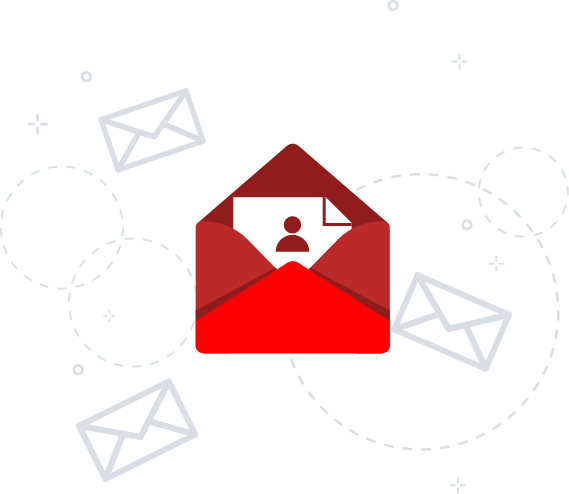 For more information
Please fill out ther form below