Vilo Dual-Band Mesh Wi-Fi Router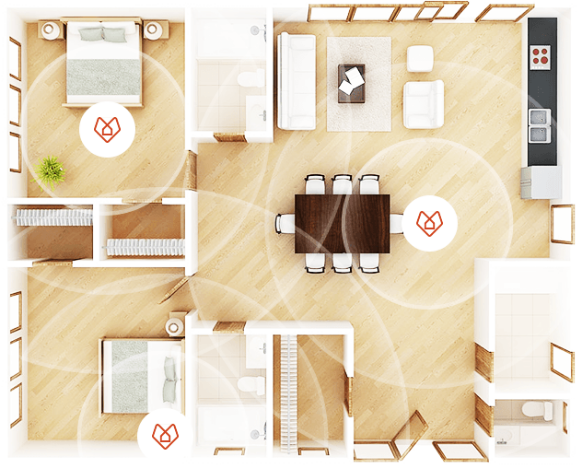 We've Got You Covered
Say goodbye to dead zones. With the Vilo mesh Wi-Fi system, we've got your entire home covered in fast and reliable internet.
Vilo is scalable too. You can add as many Vilos as your heart desires. That cozy nook in your basement with spotty Wi-Fi signals? Covered!
SHOP NOW
You Can Do It All
We get it. These days it seems like every new product requires Internet connection in one way or another. Doorbell cameras, smart switches, thermostats... you name it. But worry no more. A Vilo 3-pack can connect up to 120 devices, so no one has to fight over bandwidth in your household, period.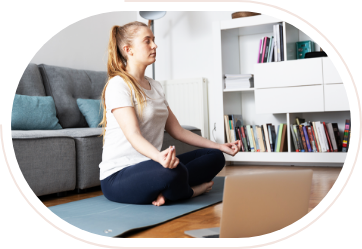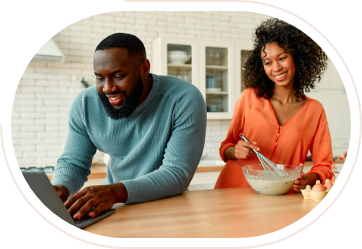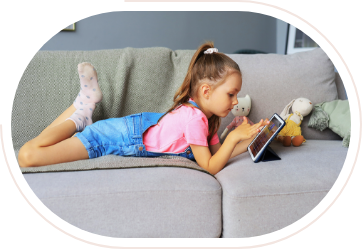 Set Up In Minutes
Setting up Vilo is a breeze. Get your whole home system set up and running in just minutes, and no technical expertise is required.
1

Download the Vilo App from the Apple App Store or Google Play Store.
2

Plug in any of your Vilos as the main router. They all work. (Other brands need you to tell apart the main router from "points" or "satellites".Sounds confusing to us.)
3

Follow the in-app instructions and enjoy your new Wi-Fi network immediately.
4

Setting up additional Vilos is as easy as plugging them into a wall outlet. No need to configure them in the App.
SHOP NOW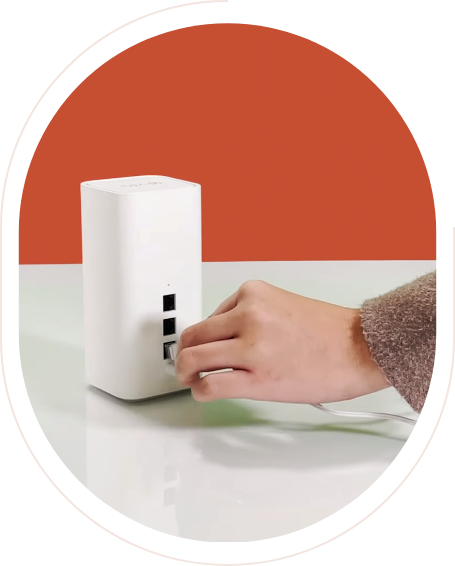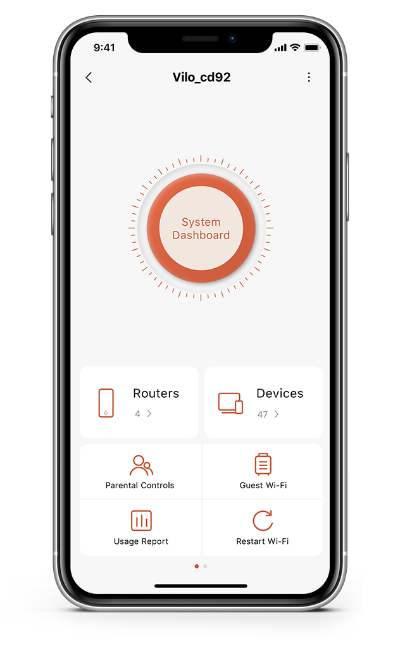 Control What Matters
The Vilo app allows you to easily control your Wi-Fi network right from your phone.
Set up a guest network

Create a guest network to share with friends and family. With the option to set network duration, you don't have to remember to turn it off.

Parental controls

Manage all your devices

View data usage

Check network status
And It Looks Good, Too
Gone are the days of hiding ugly routers and endless wires in the closet. With its minimalist design, Vilo seamlessly blends in with your home décor.