Ready to go Hybrid?
The Leader in Wireless
and now Wired Broadband Solutions
Cambium Networks
Wireless + Fiber + cnMaestro Management
A Hybrid Network Dream Come True!
The easiest way to incorporate fiber deployments into your current Cambium Networks customer base is with the new
Cambium Networks OLT/ONT Solutions. Their new state-of-the-art Combo PON OLT Solutions are what this industry has been asking for.
Cambium Networks
PON and XGS-PON speeds out of the same Optical Line Terminal
Available in 8 Port or 16 Port configurations.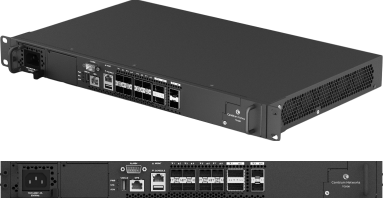 8 Port Combo PON OLT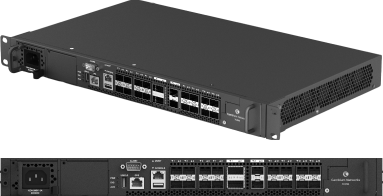 16 Port Combo PON OLT

GPON | XGS-PON | Combo GPON/XGS-PON

Cambium Networks
New Indoor XGS PON ONT solution
Cambium CNXG-100 XGS-PON ONT is a high performance CPE
providing residential and business FTTX customers with 10 Gbit/s data
and IPTV services. As a component of Cambium's converged Fixed
Wireless Access network solutions, the CNXG-100 XGS-PON ONT is
designed to meet the increasing high-bandwidth demands upto 10
Gbit/s symmetric bandwidth for both wireline and wireless customers.
10 Gbit/s symemtric bandwidth.
High performance data forwarding.
Multiple level QOS/COS.
Zero touch provisioning.
Proactive optical layer monitoring.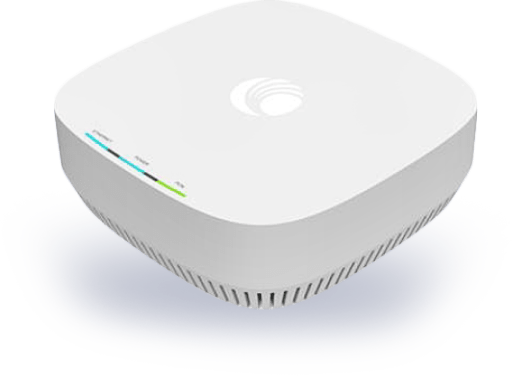 Cambium Networks
New Indoor and Outdoor GPON ONT solutions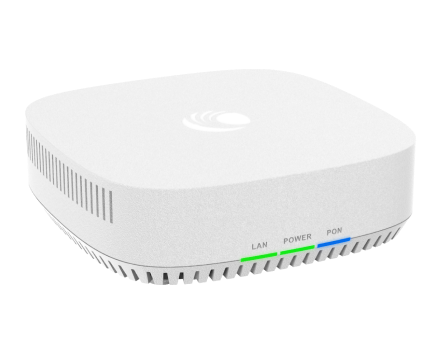 Indoor GPON ONT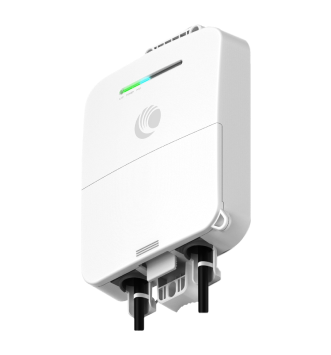 Outdoor GPON ONT
Ease of Management with
Cambium Networks cnMaestro™ cloud-based or on-premises
software management platform for secure, end-to-end network control.
Enjoy the same full network visibility and zero touch provisioning for both your Wired and Wireless
network under one single management platform. View and perform a full suite of network management functions in real time.
cnMaestro™
Network Management
Monitor

Operate

Configure

Manage

Monitor
Single pane of glass to view the entire network

Configure
Preconfigure supported devices so they will be automatically onboard when provided with network connectivity.

Operate
Google and floor maps offer visibility of the entire network with one-click functionality,

Manage
Each device features dedicated dashboards with common and centralized upgrade and device configuration workflows.
Ready to plan out your fiber deployment?
Contact us for a Complimentary Fiber Network Consultation with one of our Fiber Engineers. Discuss your upcoming new deployment or upgrade of your existing
fiber network to Cambium Networks.