Tower Design and Construction
Our experience and broad portfolio, allows us to provide you with a diverse array of towers to fit your coverage needs throughout the U.S. As an authorized Rohn distributor, we have a large inventory of Rohn tower systems ready to ship and be built to your location. Our team has the knowledge, equipment and manpower to construct any type of tower. Our goal is to offer customized solutions to achieve optimal coverage.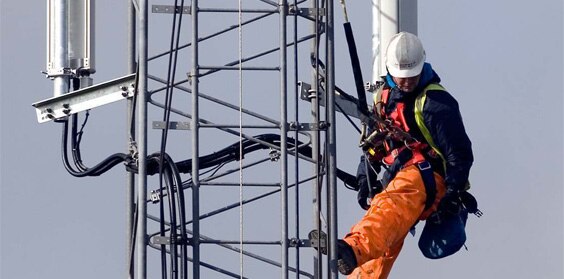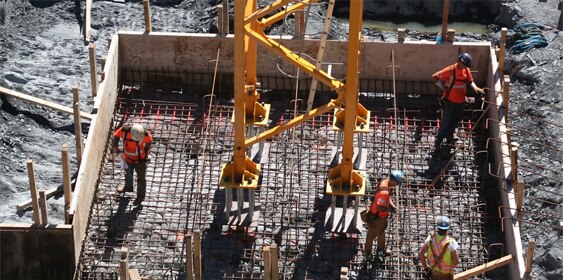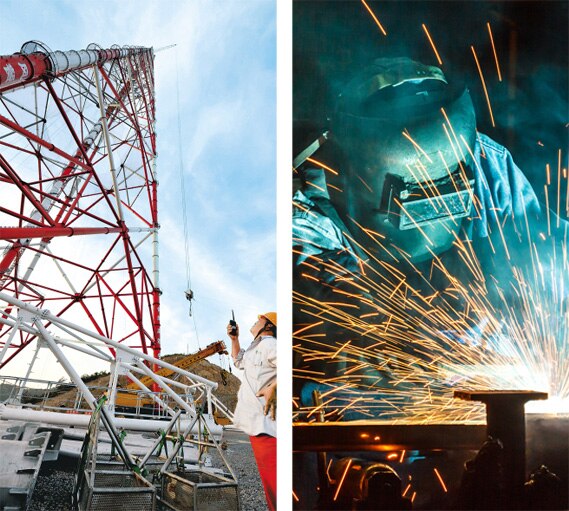 General Tower Maintenance and Inspections
We understand the importance of regularly scheduled maintenance and site inspections on existing structures. We offer a comprehensive site inspection and audit that are tailored for our customer's particular needs. All reports include a summary of items inspected, an inventory of the site, and photos (either digital or hard copy) along with recommendations for repair items. Our skilled crews have experience troubleshooting and repairing towers, antennas, transmission cables and lighting systems. With knowledge and specialized training, ISP Supplies can cost-effectively maintain your site.
Industries We Serve
ISP Supplies works with customers from a number of different industries to help them optimize their wireless communications networks. Through our experience, we have developed a number of targeted solutions that help these organizations by addressing their specific needs.
Oil and Gas
Communication
Wind Energy
Transportaion
Wireless Internet Service Providers
Utilities
Sports Lighting
Government and Public Safety
Security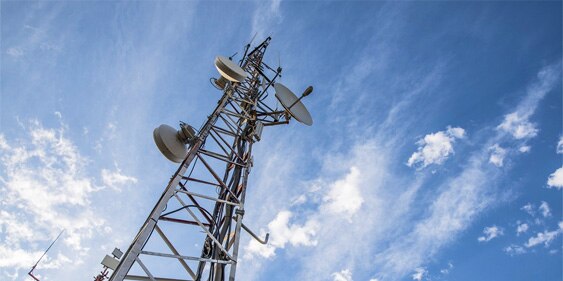 Pricing Plan
If you do not see what you were looking for, please contact ISP Supplies's sales department at sales@ispsupplies.com or 855-947-7776.
Tower Construction quoted upon request.